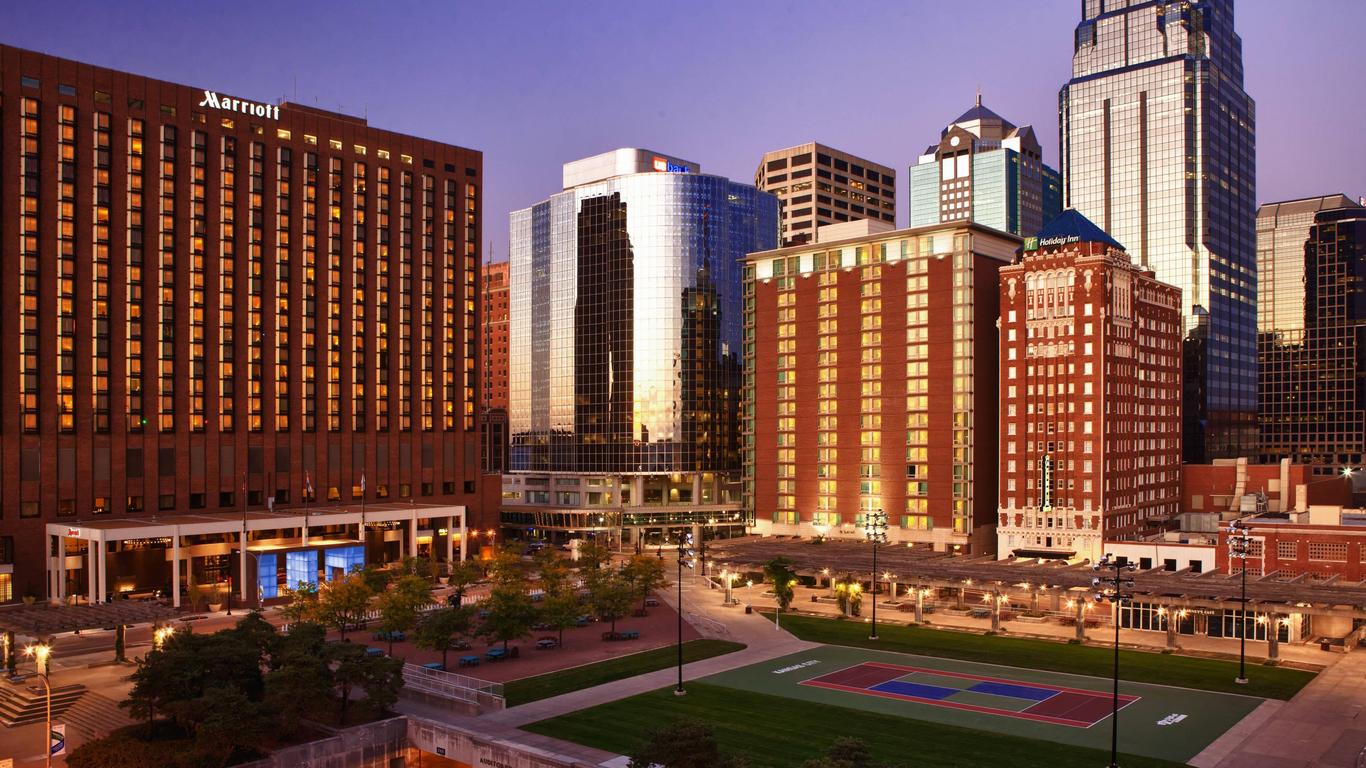 Get ready for the exclusive conference on family & community engagement to support educators, administrators, parent coordinators, and family-facing practitioners. Join us for this impactful hybrid event to support your goals for equitable family engagement in your school or district. Choose to attend the summit virtually, in-person, or take advantage of the full-access, all-inclusive conference experience. Network with hundreds of attendees from around the nation and collaborate on best practices and ideas for school transformation and students' success.
As an added value for registering for the summit, we at the National Association for Family, School, & Community Engagement (NAFSCE) are pleased to offer you a year of complimentary membership. Click here to learn more about how you can utilize the many exclusive learning and networking opportunities we provide for our members.
WHY SHOULD YOU ATTEND?
Gain strategies to promote equitable family engagement practices

Discover family engagement practices that lead to maximum learning advances for students

Assess the effectiveness of the family engagement efforts in your school or district
Learn how to build the capacity to support collaborative family and school partnerships

Network and exchange ideas with educators from around the nation

Gain techniques to support equitable family engagement and innovative outreach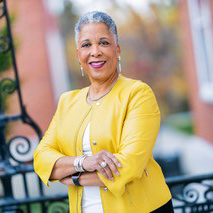 Dr. Karen Mapp | Harvard Graduate School of Education: Senior Lecturer, Author, Family Engagement Expert
Our Co-Hosting Organizations

Successful Innovations is an international leader and proven education reform specialist in strategic family engagement solutions. We deliver our solutions by providing visual, interactive outreach resources and capacity building training to schools and communities across 49 states, Puerto Rico and New Zealand, parents and teachers continue to build strong collaborative partnerships that enhance students' achievement.